The way in which Chinese consumers utilize the web and interact with marketing content differs significantly from those of European consumers. Indeed, almost every online service from the western world is either unavailable or displaced by a domestic alternative. Therefore, your current online strategies often cannot be directly adapted to China. WebshopinChina creates a marketing strategy tailored to the Chinese market that will significantly increase sales to Chinese consumers.
---
Compose Marketing Plan
---
With over 20,000 shops on Tmall alone, it's sometimes hard to stand out from the crowd. WebshopinChina has learned this time and time again, but we're always up for a challenge! We have learned how to market your brand in the most efficient way to the high demanding Chinese consumer. It doesn't matter if it's to give your brand a boost at launch or a boost to be relevant again; we've done it all! Growing your brand is what we are good at. We utilize multiple tools, such as growth hacking, to further improve your business.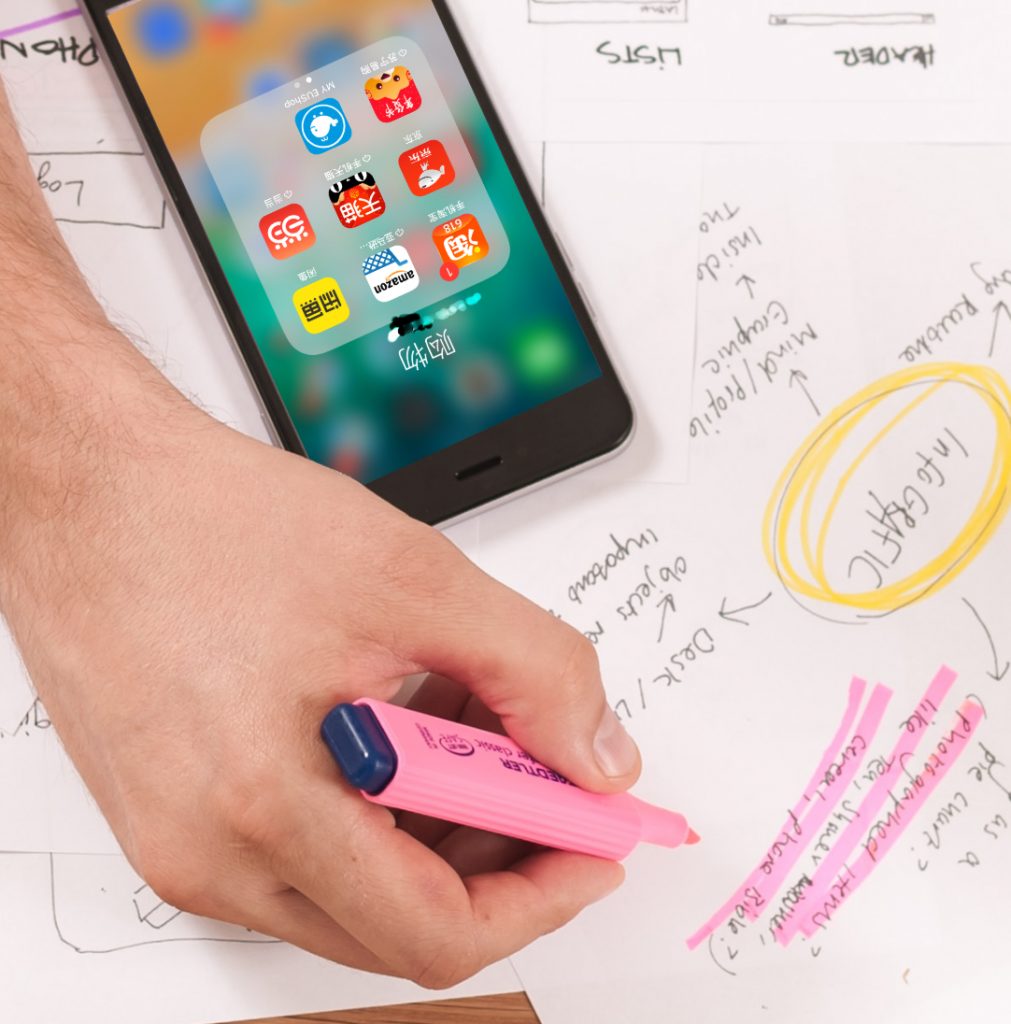 ---
Product Promotions, Coupons & Discounts
---
While shopping on Chinese platforms, you can sometimes be blindsided by all the promotion material. Nevertheless, this is what the Chinese e-commerce platform has evolved in and WebshopinChina has adapted. Chinese consumers are used to huge offerings of discounts, coupons and other ways that rewards loyal customers and we are here to meet demands. We will compose a plan that meets those demands for both you and your customers! With as vast of a promotions and discounts landscape as China is used to, one has unlimited options to make use of this powerful tool. For our growth hackers this is one of many ways to give your business a powerful boost with only a small amount of resources.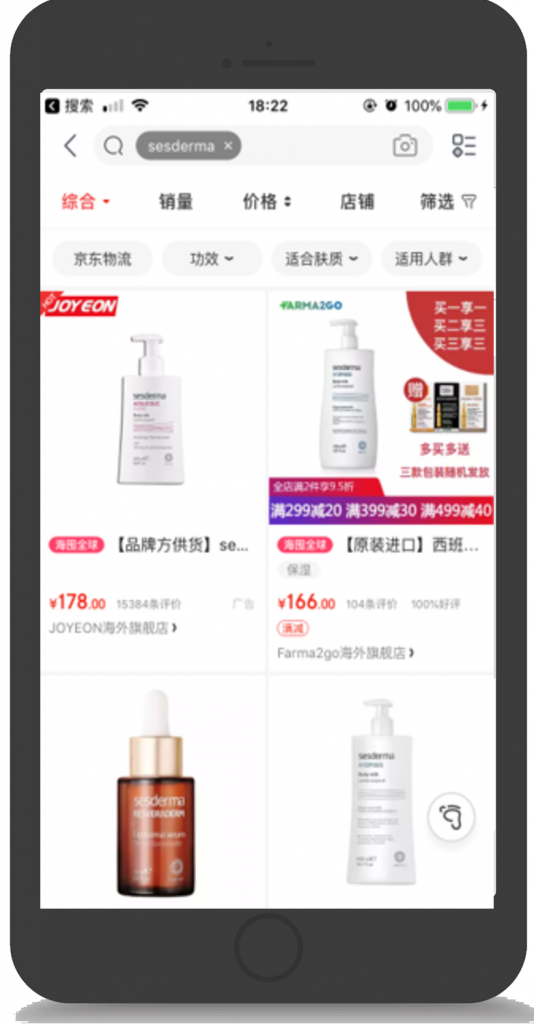 ---
Growth Hacking
---
As a full service growth agency we've adequate experience in every relevant field related to growth hacking. We know the Chinese market like our own home and will gladly use that knowledge to help you on your way.
We work based on the lean start-up principle: we conduct experiments, analyse the results and scale the marketing techniques that have generated positive results.
We apply our own successful framework with the latest Chinese growth hacks. It doesn't matter if you're new to China or already active, we have the tools to grow your business with data-driven development.
We make it possible to:
Increase performance​
Sort out the relevant information from all the data​
Minimize the internal resources needed for data analysis​
Save time/resources and provide opportunities​
Measure daily/weekly activities your partner/agency performs​
Carry out real user tests (e.g. A/B testing)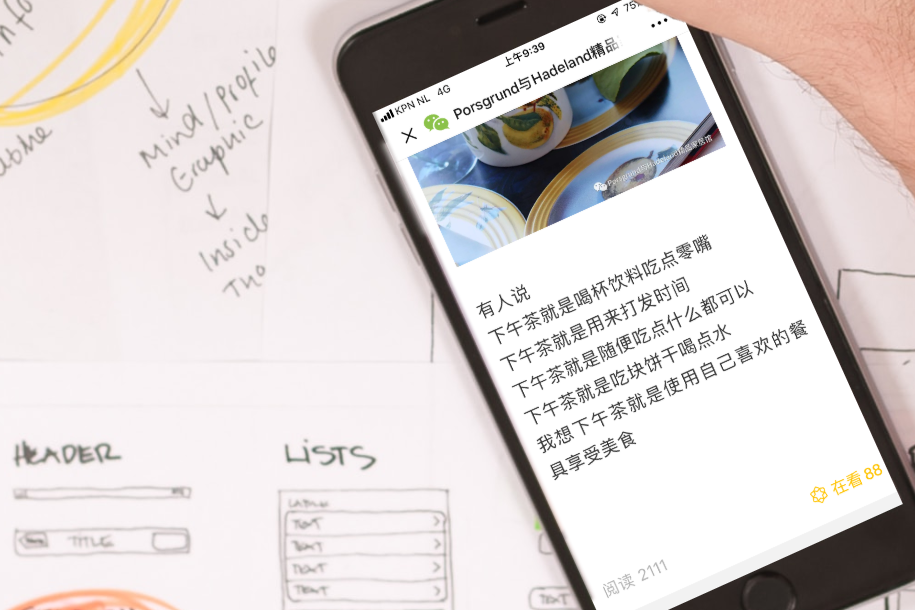 ---
Branding
---
Brand awareness is more relevant than ever; Chinese consumers associate western brands with high quality and status, but that doesn't mean branding is easy. The competition is fiercer than ever, but WebshopinChina has developed the experience to come ahead of the competition more than once. We use the positive association with western brands to our advantage, while using our vast network and experience to spread the awareness quickly. Together with our growth hackers we make use of your advantages to catapult you to the top!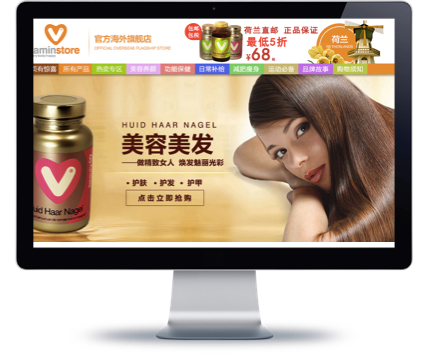 ---
Social Media Management
---
Similar to the western world, social media has dominated the minds of many consumers in China in the past few years. Not so similar, however, is how the social media platforms work on top of the language and cultural differences with our social media platforms. Our team consists of multiple Chinese social media experts that can manage your accounts to ensure you don't lack what is deemed a necessity nowadays! This, however, is not where we stop. We add on top of what you're lacking, stimulating your growth with the latest Chinese growth hacks. Growth hacking utilizes the power of the internet, with social media being one of the most powerful tools. Our social media experts know how to efficiently make use of this powerful tool, accounting for platforms, target groups and publish time among others to maximize growth.