China has the largest Internet population in the world, with its own language, media properties, consumption patterns and unique digital market. The way consumers use the web and interact with content differs significantly from European Internet users. Therefore, an in-depth understanding of the Chinese market is essential for long-term digital success. We provide data insights, identify key drivers of growth and give recommendations that empower our clients to enter or to appropriate the Chinese market with confidence.
---
Market Entry Consulting
---
Want to enter the Chinese market, but have no idea where to start? We're here to help! We create a personalized plan to ensure a smooth launch, where we make our decisions based on the accumulated data we have collected and interpreted over the years. We also give specialized advice in case you are struggling with a specific part of launching your products in the Chinese e-commerce market.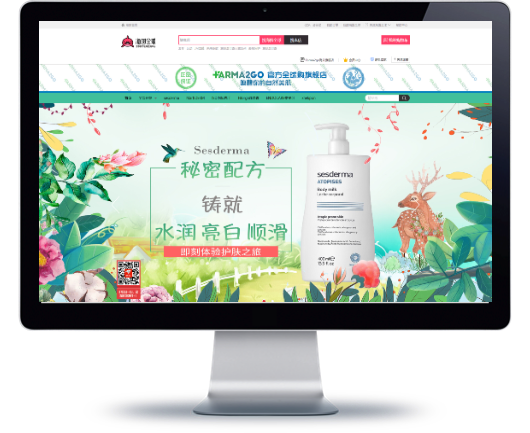 ---
Opportunity Scoping
---
Nothing says opportunity more than the biggest e-commerce market in the world. Chinese consumers spend around 900 million USD online annually; so how do you earn your share of this huge pie? We at Webshop in China have developed an in-house tool to monitor your and your competitors online presence in the Chinese market. Together with the collected data and our experience, we will determine opportunities in ways you never expected.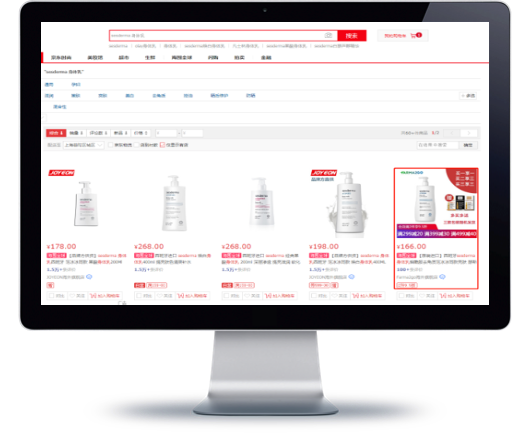 ---
E-commerce strategy
---
We live and breathe e-commerce; it's what we love and what we do. Do you have any questions about the diverse and very different e-commerce landscape in China? Or do you just want some reassurance in this vastly different foreign market? Nothing to worry about! We create a strategy that's tailored to your specific needs and offerings, so that we can adapt to the dynamic market that you want to be successful in.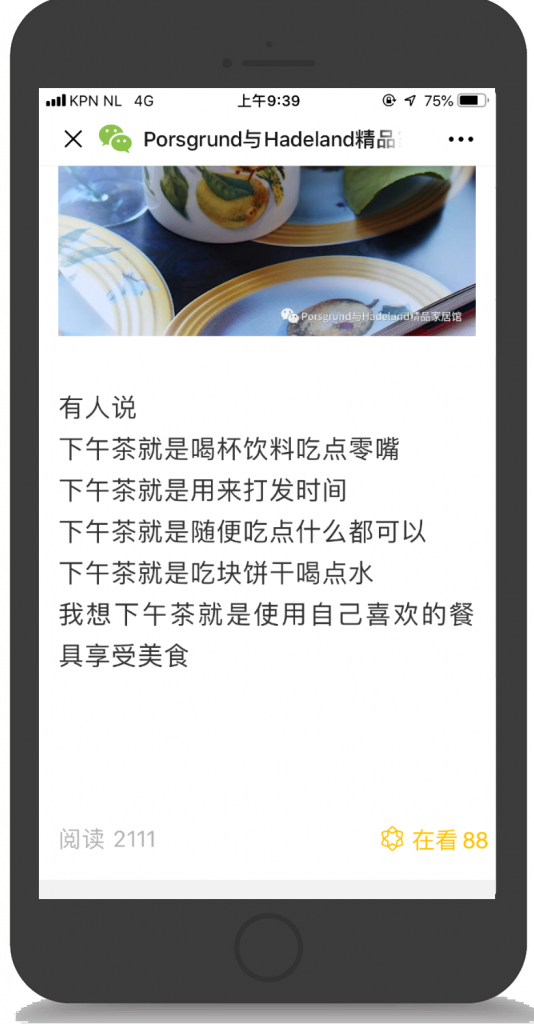 ---
Product Selection & Pricing
---
We could talk ages about the differences between the Chinese market and culture and ours; or we can go straight to your product strategy. Chinese consumers have different demands, wishes and expectations; luckily we've obtained the experience so that we can do the hard work for you. Chinese consumer behavior can vastly exceed – or fall behind – your expectations. We are here to help you get the most out of it.