We are in search of talent!
Want to play a major role in the transformation of Chinese e-commerce businesses? So do we. At WebshopinChina We are proud of the work that we do, and wouldn't be successful without our amazing team of dedicated people in our Amsterdam and Shanghai office. We are looking for talented people who want to add value to their career by changing the way companies sell in China. Together we can maximize the success of companies who want to grow their online business in China.
If you have the desire to be a part of a creative and innovative group of professionals in a fun and rewarding environment please click one of the vacancies or send your resume to angela@webshopinchina.com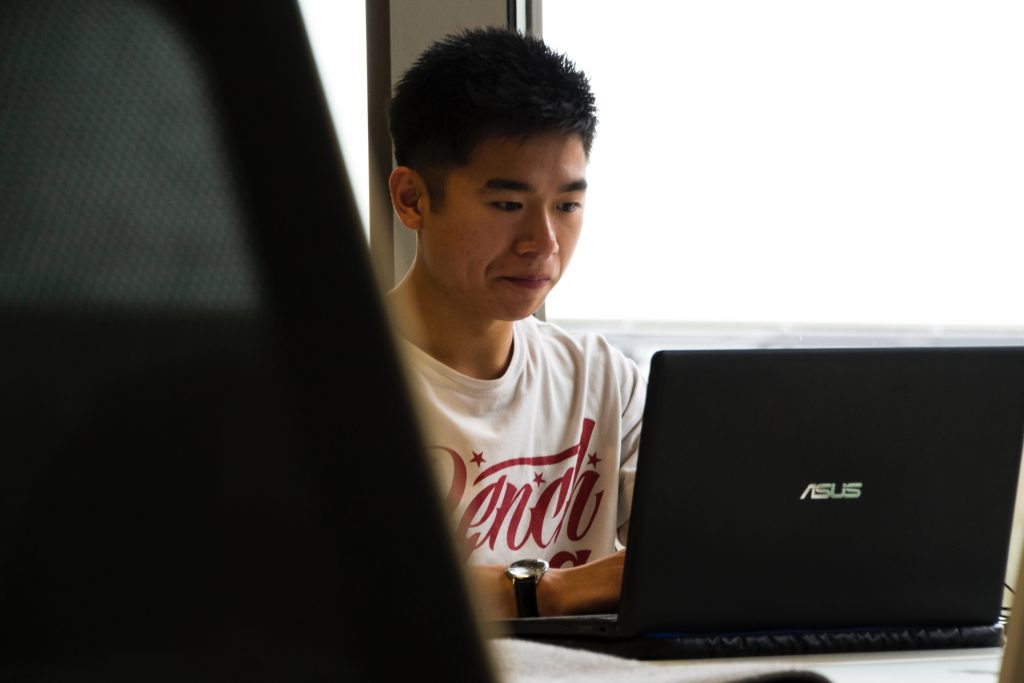 SHANGHAI OFFICE: Store manager / E-commerce specialist (fulltime)
We are looking for an experienced e-commerce specialist to monitor, analyze and improve the online stores we run for our clients. Together with our enthusiastic and young team in our Shanghai office you'll ensure the best results possible for our western clients. On top of that you're flexible and not afraid of pressure, as the Amsterdam team contacts you with new challenges for new clients.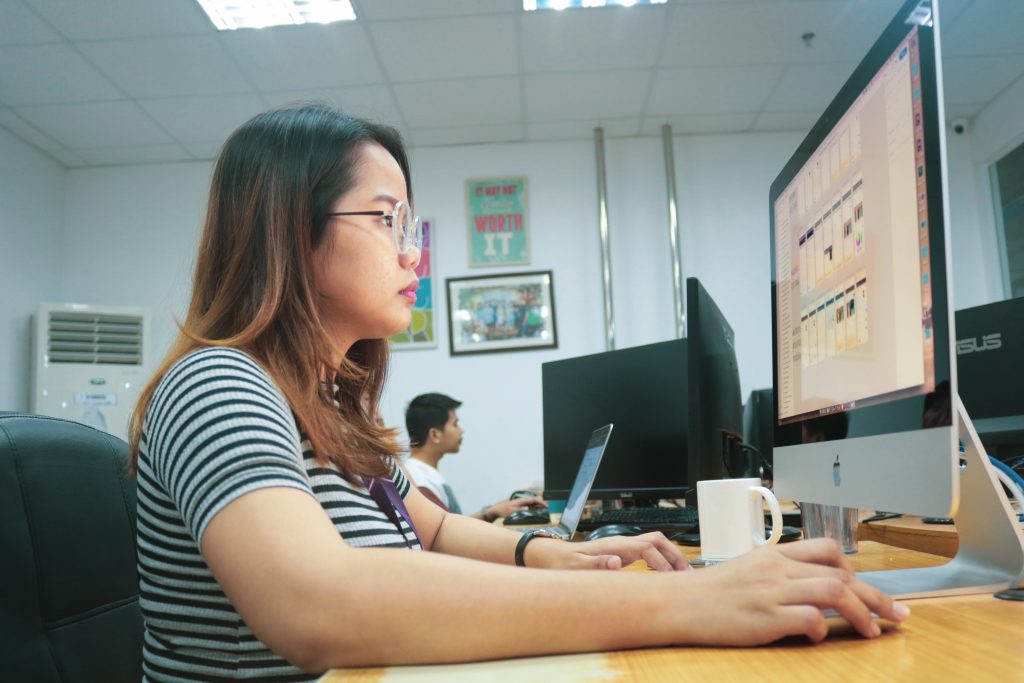 SHANGHAI OFFICE: Visual designer (fulltime)
We are looking for a talented and creative visual designer to join our team in Shanghai. You will support our young and versatile team in Shanghai with creating and maintaining an effective visual identity for our western clients. You are responsible for the online storefront that represents our clients and Chinese consumers will directly interact with. Besides that you are also able to create and maintain client communication assets.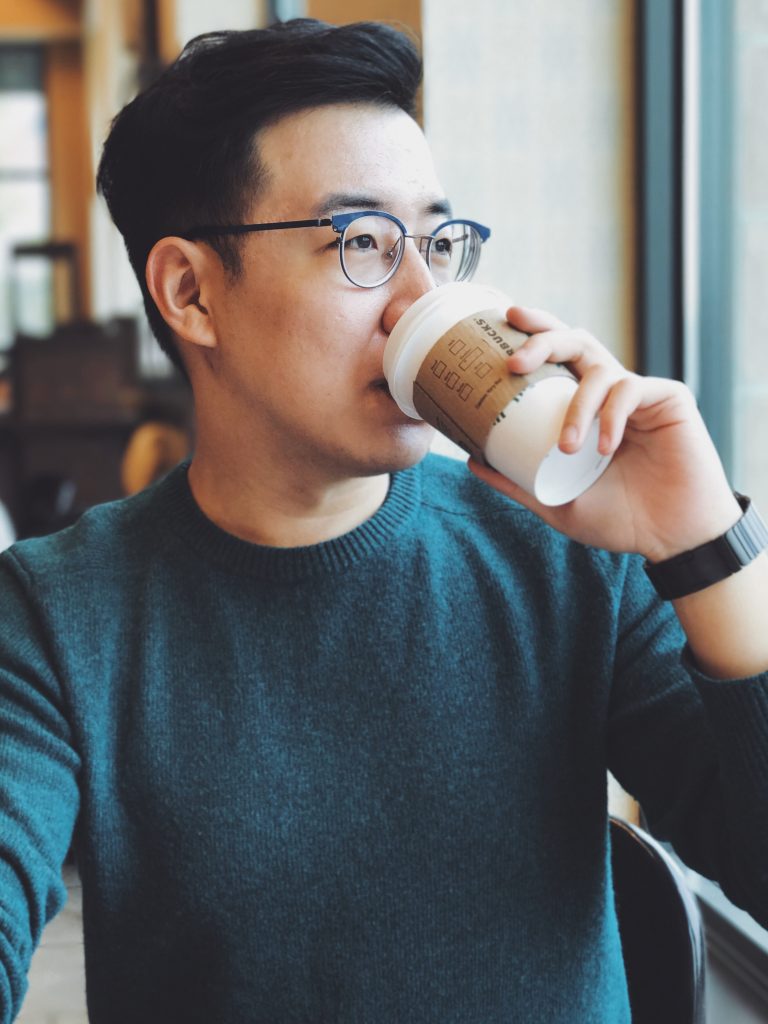 Open Vacancy
We are looking always looking for professionals that are passionate about the Chinese market. Confident with responsibility and excited about the freedom that comes along with it. Able to work under minimal supervision. Strong analytic thinkers, problem solvers in both low- and high-level thinking.