Alpine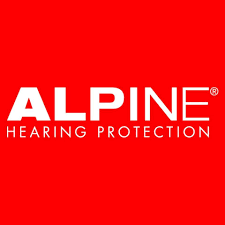 Alpine offers high quality hearing protection for musicians, children, travelers, water sports enthusiasts, clubbers, motorists and people with sleeping issues.


Solution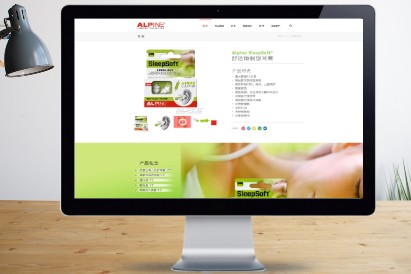 In order to assist Alpine in increasing their visibility in China, we have developed a fully responsive Chinese language website to target the Chinese-speaking market.

Farma2Go

Farma2Go is one of Spain´s leading online pharmaceutical companies, specialized in baby food & diet, vitamins & supplements, personal hygiene & beauty products. For the past few years, they already sold to various large Daigou stores (Chinese overseas sellers) from Spain, since Farma2Go's international and highly recognised brands are very popular on the Chinese market.

Solution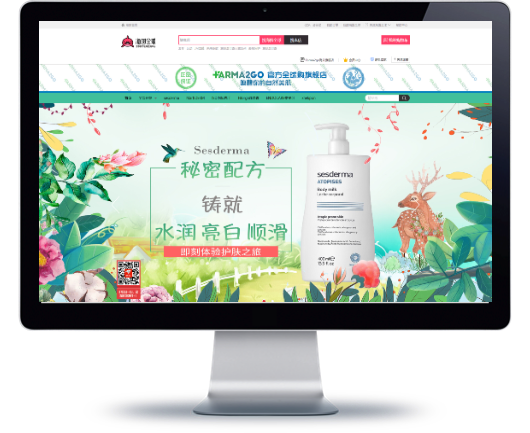 After careful platform selection, we advised Farma2Go to establish its online presence on the Jingdong Worldwide platform. Next to designing and setting up the store, we are responsible for daily operations of the JingDong (JD) Worldwide store, 24/7 Chinese customer service, as well as running their on-platform marketing campaigns.
Gillio Firenze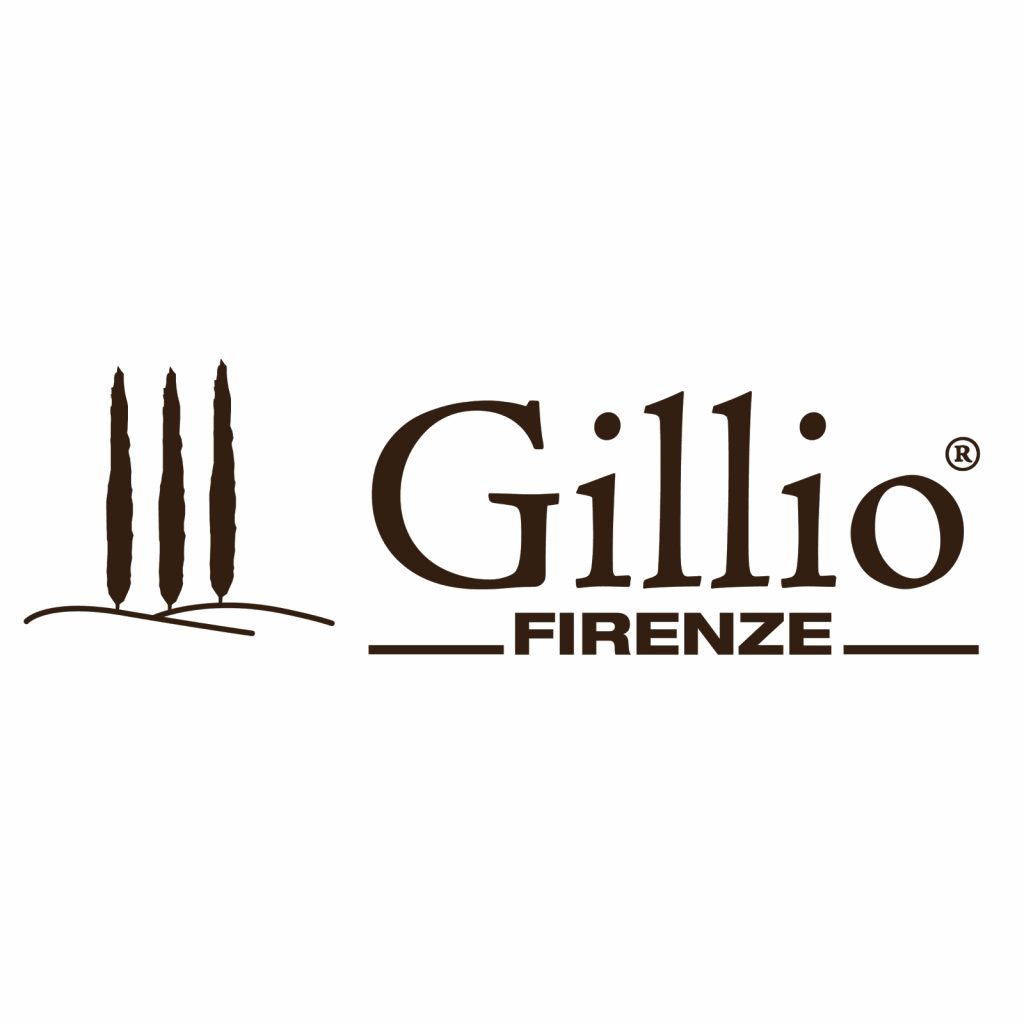 Gillio Firenze is a small family business form Belgium that sells high-end, top quality, handmade leather goods made out of the finest Italian leathers. The company started with a small stationery shop in Brussels in 1952 and since then expanded brand and collections significantly.

Challenge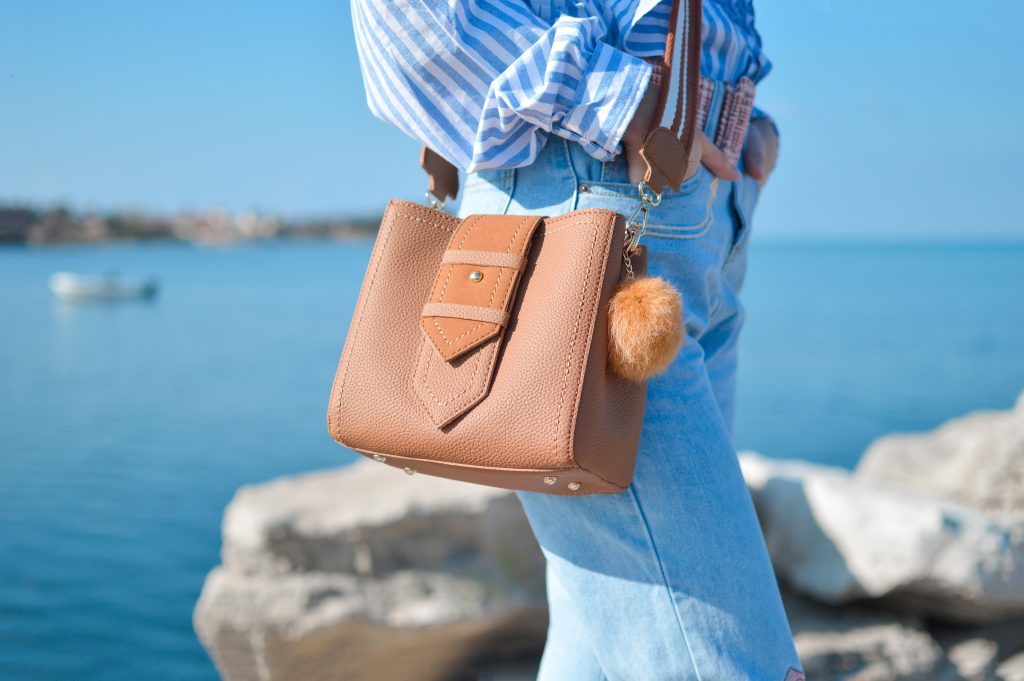 A few years ago Gillio was picked up by a Chinese KOL who bought a leather planner from the store in Brussels and since then Gillio received many orders via their Belgium standalone webshop. In order to facilitate their Chinese customers, Gillio approached us to help them with a China-based online store.

Solution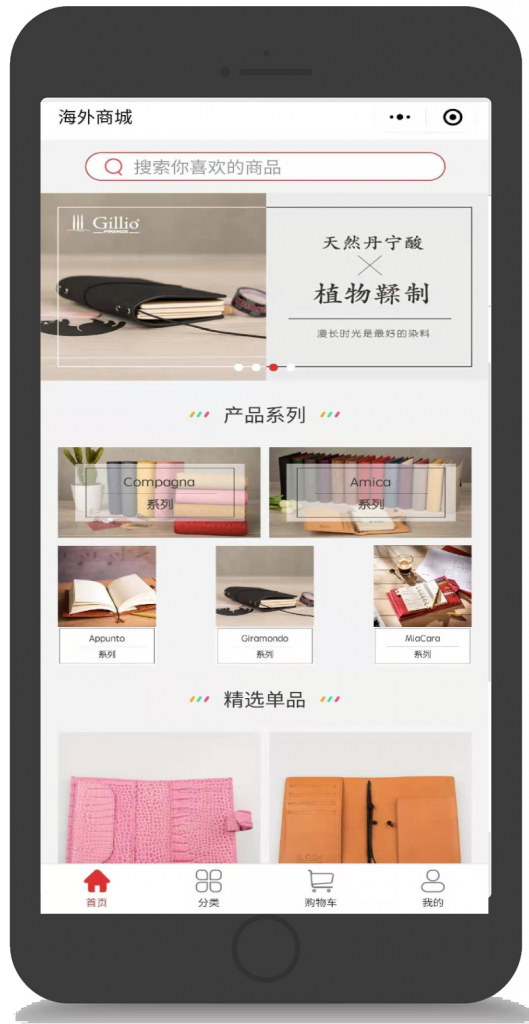 Combining the fact that Gillio already had a close fan base on WeChat, with their budget requirements, WeChat as a main e-commerce channel was the obvious choice. We first set-up an Overseas Official Account on WeChat, followed by the design and development of a Mini Program e-commerce store. Next to that we offer WeChat store management as well as Chinese speaking customer service.
Through this set-up we are able to leverage the existing fanbase and brand awareness that Gillio has in China, in the most cost-efficient way.
Jamie Oliver & ELLE

Merison is an international housewares company with four key categories: kitchen, tabletop, outdoor and barbecue. Merison focuses on licensing brands, they design, develop, source, sell and deliver their brands in over 30 countries across the globe.

Challenge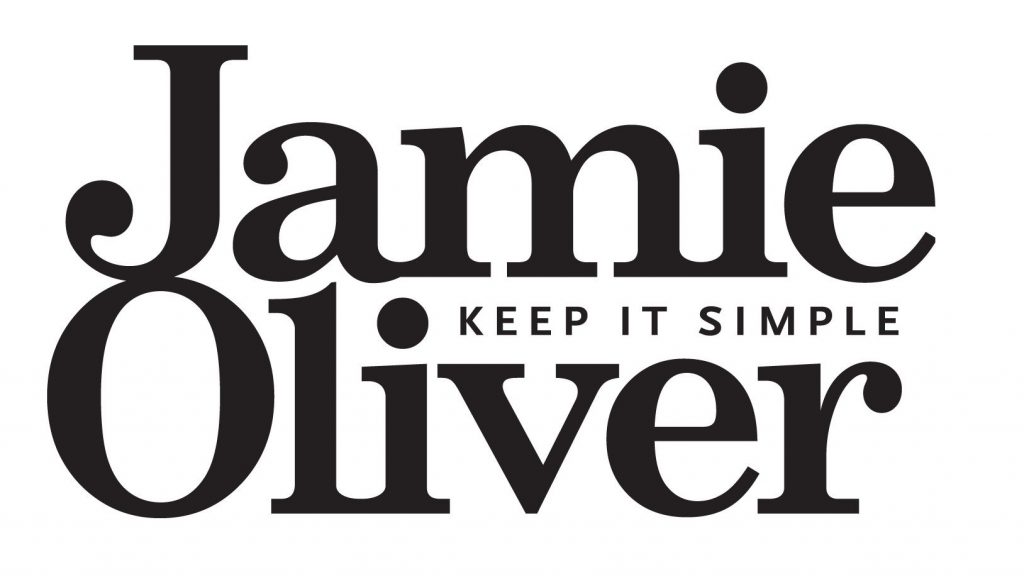 Two of the brands licensed by Merison are Jamie Oliver and ELLE tableware. The management team was unsure if these two brands are suitable for the Chinese market. In order to make a well-informed decision about entering the Chinese market, they needed more information about the demand for Western cookware and tableware, the competition, price levels and product range. Merison asked WebshopinChina to execute the research and recommend whether to enter the Chinese market.

Solution

We have assessed the market opportunities for Jamie Oliver and ELLE tableware on the Chinese online market places. The research comprised of general trends, competitor analysis, platform selection, recommendations related to product range and pricing based on desk research and a survey conducted among 90 Chinese respondents. Based on the results of our market research, the management team of Merison decided to enter the Chinese online market.
Scotch & Soda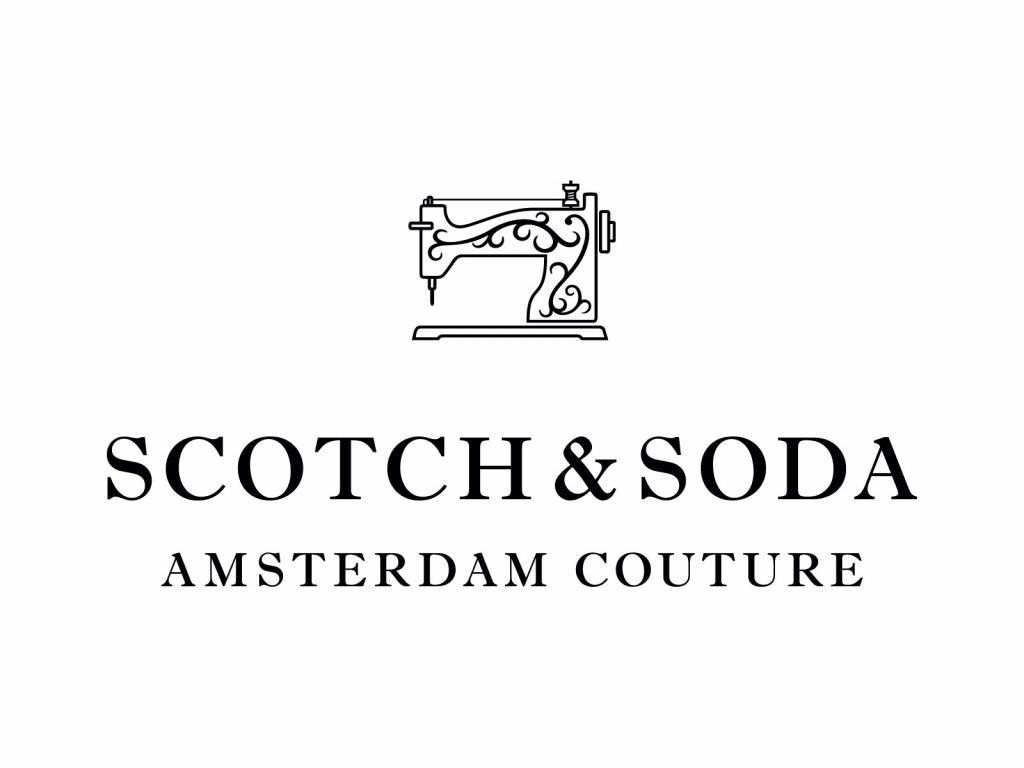 Scotch & Soda is a Dutch youth fashion company, manufacturing premium clothing. Their men's, women's, children's and living collections, are all designed at Number 22, Scotch & Soda's Canal-side design studio in a former church in the heart of Amsterdam. Scotch & Soda has over 150 stores and can be found in over 8000 worldwide, including their own webshop.

Challenge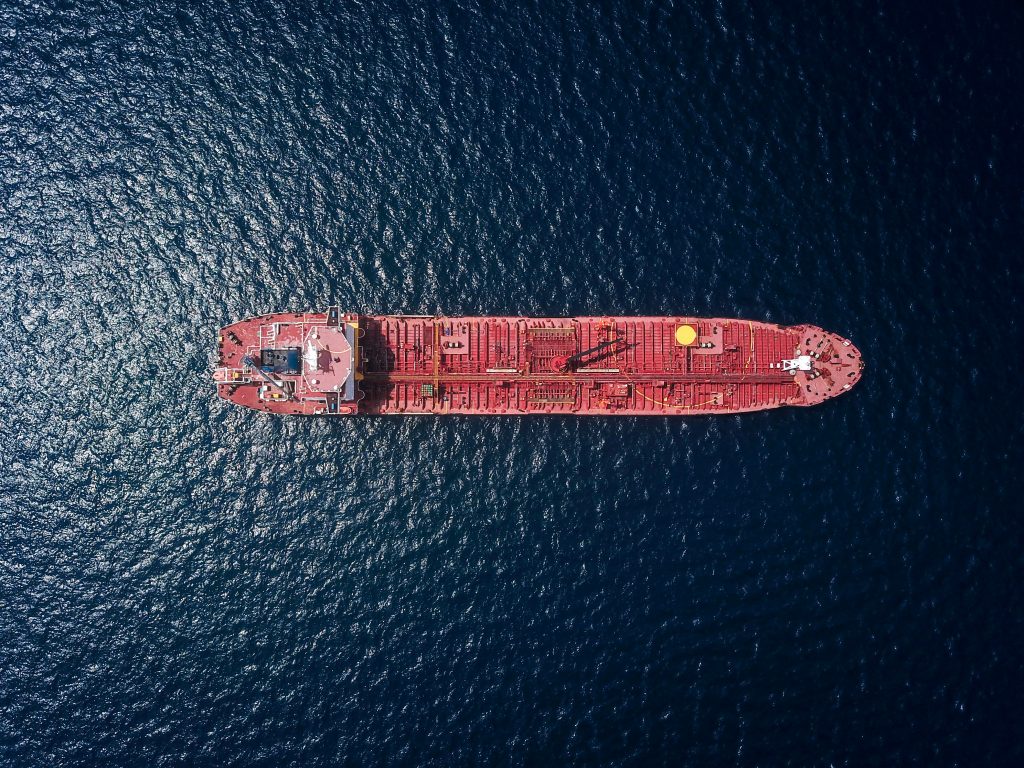 Scotch & Soda plans to sell online to Chinese consumers directly. Based on research among Chinese online shoppers, a delivery time of 10-14 days is acceptable for products that are delivered from overseas. Scotch & Soda experienced difficulties in finding an affordable and fast express courier. The traditional well-known express companies deliver within 3 days, but charge a high price. Contrarily, the standard Dutch mail charges less but the delivery time is unstable and can mount up to three weeks. Scotch & Soda has therefore asked WebshopinChina to set up an affordable, fast and reliable delivery method to Chinese customers, including the integration of the various IT systems involved.


Solution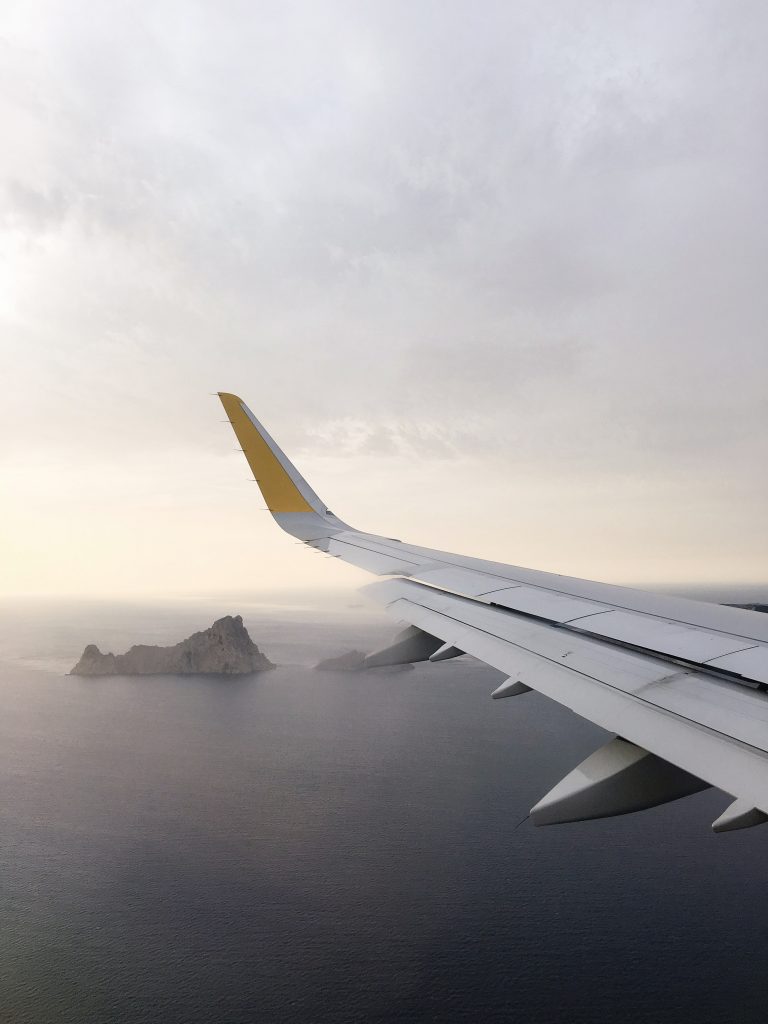 We have performed independent research on all express delivery companies with experience in shipping parcels from Holland to Mainland China. Based on our research one Sino-Dutch logistics company is most suitable due to the delivery time, reliability and in-house license for custom clearance. Scotch & Soda was convinced by our recommendation and we are currently involved in the IT integration between the Order Management System of Scotch & Soda and the IT system of the logistics company. After the IT integration is finalized, Chinese consumers can start ordering at Scotch & Soda and will only have to wait 10 days before they can start wearing their favorite newly bought items.